The 19th International Conference on Crystal Growth and Epitaxy (ICCGE-19) was held jointly with the 17th International Summer School on Crystal Growth (ISSCG-17) in Colorado, USA from July 21 - August 2, 2019.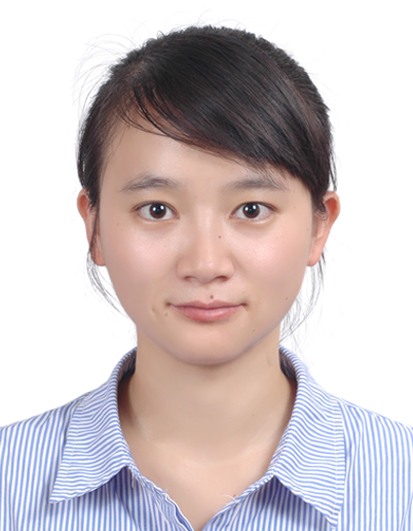 These meetings organized every three years aim to provide a forum to present and discuss latest research results and development activities in the fields of crystal growth, epitaxy, characterization and applications. The program includes oral and poster sessions. Plenary and invited talks are given by experts in thesis fields. I attended both of the summer school and conference and presented a poster with the title of "
Physico-Chemistry of Point Defects in Ti-doped Sapphire
". During the conference, I discussed with a lot of experts and researchers including Professors Satoshi Uda, Detlef Klimm, Bob Feigelson, Chung-Wen Lan... And some of them made pertinent comments and gave useful suggestions to my work. In a conclusion, this international conference and summer school increased my knowledge, broaden my horizons, brought me a chance to meet and exchange ideas with knowledgeable researchers in crystal growth fields. I sincerely thank
Association Française de Cristallographie
(AFC) for awarding me the travel grant to attend this conference.
Lingling Xuan (
Laboratoire Science et Ingénierie des Matériaux et Procédés
, Saint Martin d'Hères)